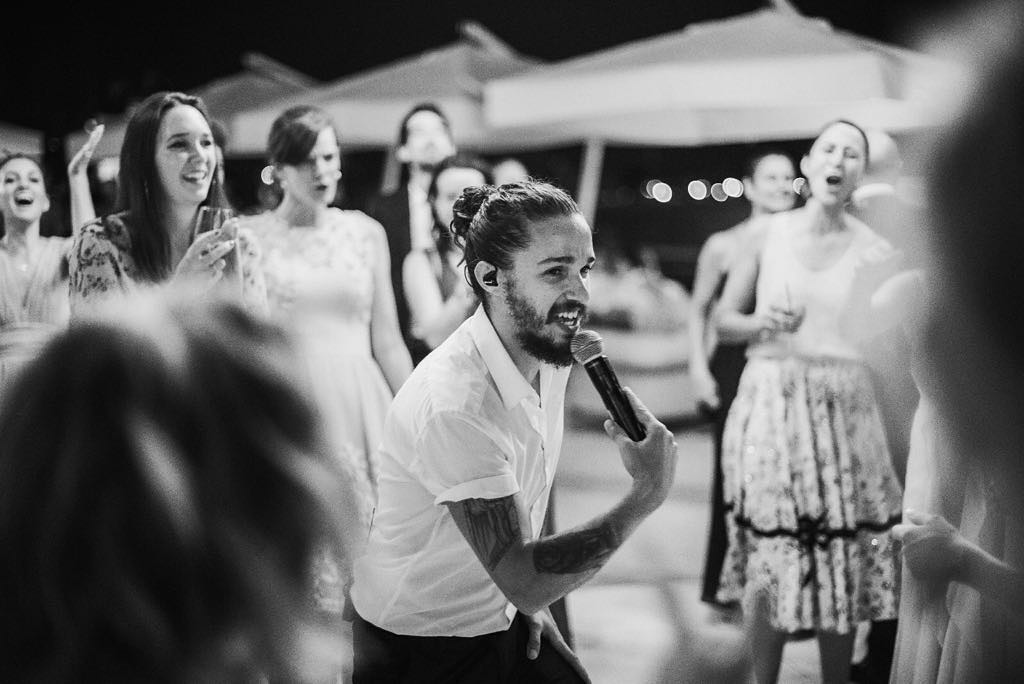 The best band for weddings and private events in France
F
our Kicks is an English-speaking pop rock band, with many years of experience in the private entertainment industry and endorsement from some of the most respected event planners in Europe making them the best band for weddings and private events in France.
Recognised for their quality sound and energetic shows, the band performs an impressive setlist featuring the latest hits combined with the best classic songs to ensure everyone is on the dance floor.
With their professional sound and lighting, quality instruments, backline and polished presentation, Four Kicks are hired to perform in prestigious venues throughout Europe for private and corporate events.
From the first point of contact to the final song, Four Kicks provides a bespoke service tailored to each client's needs and desires.
Cocktail reception
Live band
DJ Service
Wedding band based on the French Riviera
Four Kicks is an energetic live band based in the French Riviera, known for delivering an ambitious performance and a unique and entertaining set list. Your wedding band in France is made up of five professional musicians, each bringing their unique skills to every song, be it a modern hit, a classic ballad or an electronic mix. With many years' experience performing at weddings and private events, Four Kicks is in high demand as a wedding band in France. They pride themselves on providing professional sound and lighting, quality instruments and backline.
Private & corporate events in France
Four Kicks delivers a memorable performance, one that has guests talking long after the show – a fact that is enthusiastically relayed to the band as you can see from the testimonials page.
The band's confidence and experience allows them to know how to read and interact with the crowd.
Their show can be adapted to any setting, be it an intimate acoustic show, to a large concert for hundreds of guests. The band prides themselves on providing a state of the art sound system and lighting, which is continually updated.
The music they perform has been carefully selected to include the most popular hits of the day, as well as tried and tested favourites. As there are two lead singers in Four Kicks, clients are often suprised at the sheer range of songs the band can perform.
All of this equates to an unforgettable show, where all the guests inevitably find themselves letting loose and having some serious fun.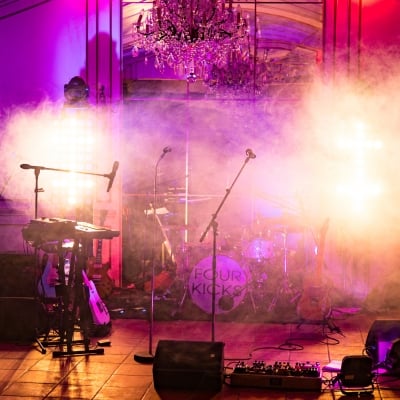 A bespoke service
For your private event Four Kicks will provide everything needed to entertain your guests, including a state-of-the-art sound system, lighting, a two hour live performance, background music before and after the show and a possible DJ if required. The band are happy to adapt their performance to suit any event.
What we provide
High quality sound system for up to 500 people
Professional stage lighting
2-hour performance with a bespoke setlist
Acoustic trio during cocktail reception
DJ service after the live show
Check out our latest gigs on Instagram
For your wedding
The French Riviera's most exciting wedding band
I
t is every couple's dream location for a wedding – the romantic French Riviera, with the vibrant colours of the Mediterranean, amazing weather, picture-perfect scenery, and undeniable energy.
It is only fitting then that this region should boast an extraordinary band for these kinds of events.
Four Kicks is a highly sought after wedding band in France, backed by significant experience and endorsement from the region's most respected wedding planners.
The lead singer is fluent in English and French, and through his company Lion Stone Entertainment (www.lion-stone.com) he also coordinates and plans entertainment for events.
Four Kicks are hired to perform in prestigious venues throughout Europe, including châteaux, villas, yachts and Michelin star restaurants. They are well aware of what's needed for an event to run smoothly and professionally.
You can confidently leave everything up to the band, knowing that this is one aspect of the day that no-one needs to worry about.
Dates throughout the high season are filled quickly. It is advisable to book the band at least one year before the event to ensure their availability.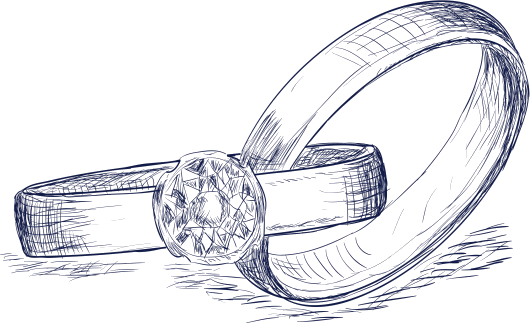 book now
To get in touch with us fill in the form or send us an email at info@fourkicksband.com
Phone : Nico: +33(0)6 87 48 40 78