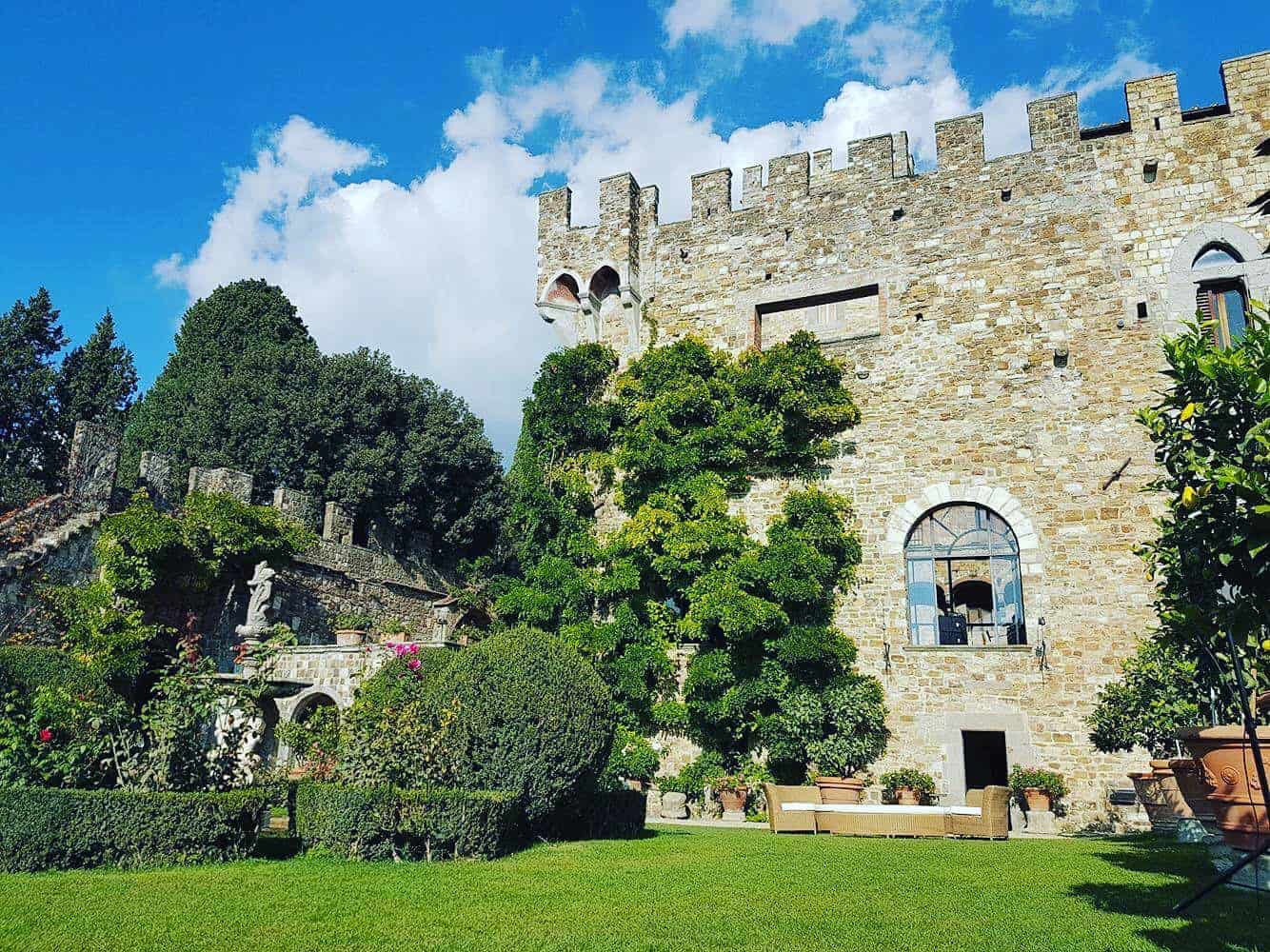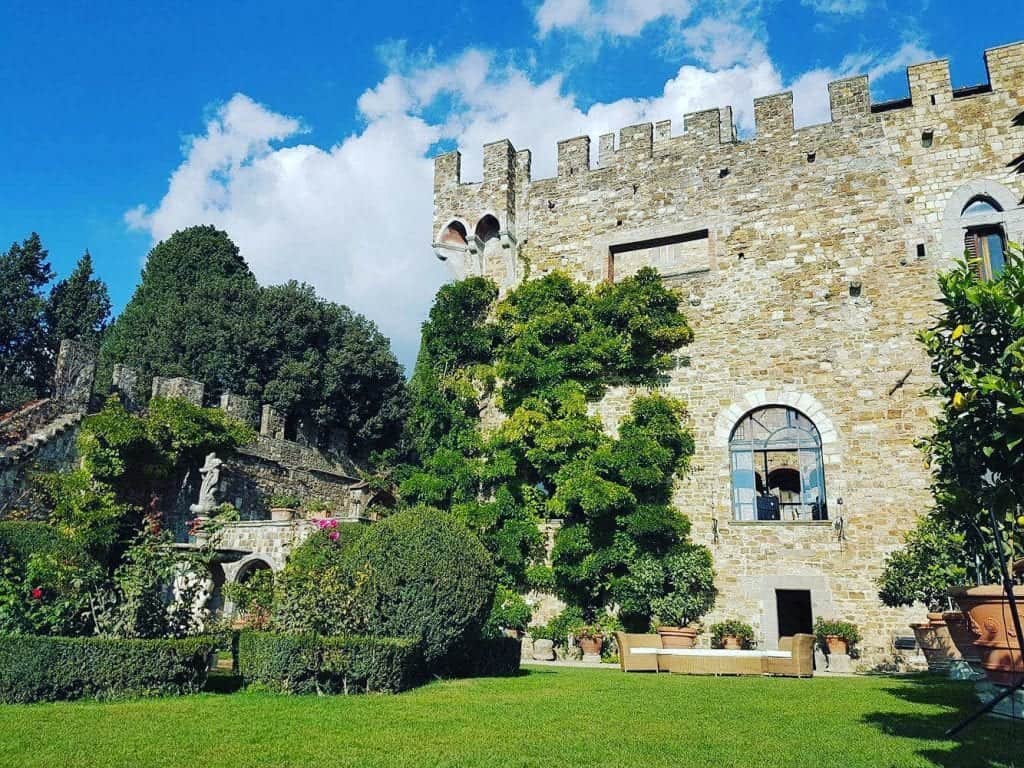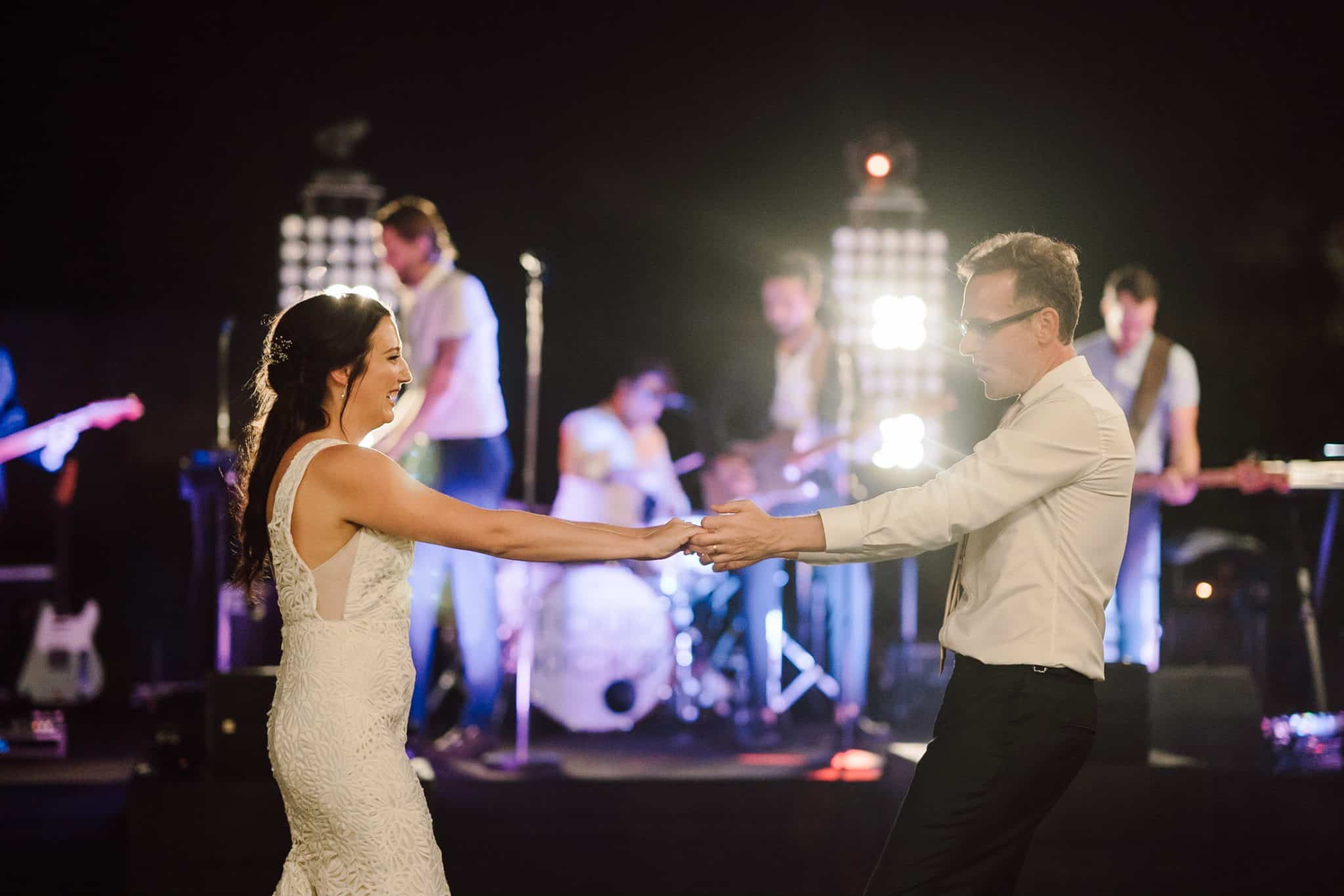 Are you looking to add a touch of elegance and musical magic to your Tuscany wedding celebration? Our wedding band in Tuscany is here to help. With years of experience performing at destination weddings, we know how to create a truly memorable experience for you and your guests.
Tuscany is a breathtaking region with breathtaking landscapes, charming villages and rolling hills, making it the perfect setting for a dream wedding. To make the most of this special day, it's important to choose the right entertainment to bring your vision to life.
The wedding band for your celebrations in Tuscany
Our band specializes in performing at weddings in Tuscany and we have a deep understanding of the local wedding scene. Whether it be a vineyard wedding or a celebration in one of Tuscany's picturesque villages, we can help to create the perfect atmosphere. Our extensive repertoire of music ranges from romantic ballads to upbeat hits, ensuring that there is something for everyone to enjoy.
Venues in Tuscany
When it comes to choosing a wedding venue in Tuscany, the options are endless. From rustic farmhouses to elegant castles, and from historic villas to beautiful vineyards, there is a venue to suit every taste and style. Some of the most popular wedding venues in the region include:
Castello di Nipozzano, a medieval castle that offers a unique and romantic setting for your wedding day

Tenuta San Guido, a beautiful vineyard that is perfect for wine-lovers who want to exchange their vows surrounded by rolling hills and beautiful views

Villa La Vedetta, a stunning villa located in the heart of Florence that offers breathtaking views over the city

Villa Corsini, a historic villa that boasts stunning gardens, elegant interiors, and a beautiful pool that is perfect for outdoor celebrations.

Villa Boscarello, Trequanda, Tuscany, Italy

Castello Di Vincigliata

Fattoria degli Usignoli, San Donato Fronzano, Florence
Castello Vicchiomaggio, Chianti, Florence, Italy
Castello del Trebbio, Pontassieve in Florence
Our band members are all highly skilled and talented musicians who bring a professional and polished performance to every event. We understand that a wedding day is one of the most important moments in a couple's life and we are dedicated to providing a soundtrack that is both beautiful and unforgettable.
So if you want to make sure that your Tuscany wedding celebration is a memorable experience for you and your guests, consider our wedding band in Tuscany. Contact us today to learn more about our services and to book us for your special day. 
Check out our article about our wedding band in Italy for more information: Click here.